Goodwin Law now has access to Wellthy's compassionate End of Life and Loss support. Learn more here.
FOR GOODWIN PARTNERS AND EMPLOYEES
A dedicated care professional to support you and those you love
Wellthy provides personalized support to help you tackle the logistical and administrative tasks of caring for the ones you love, including yourself.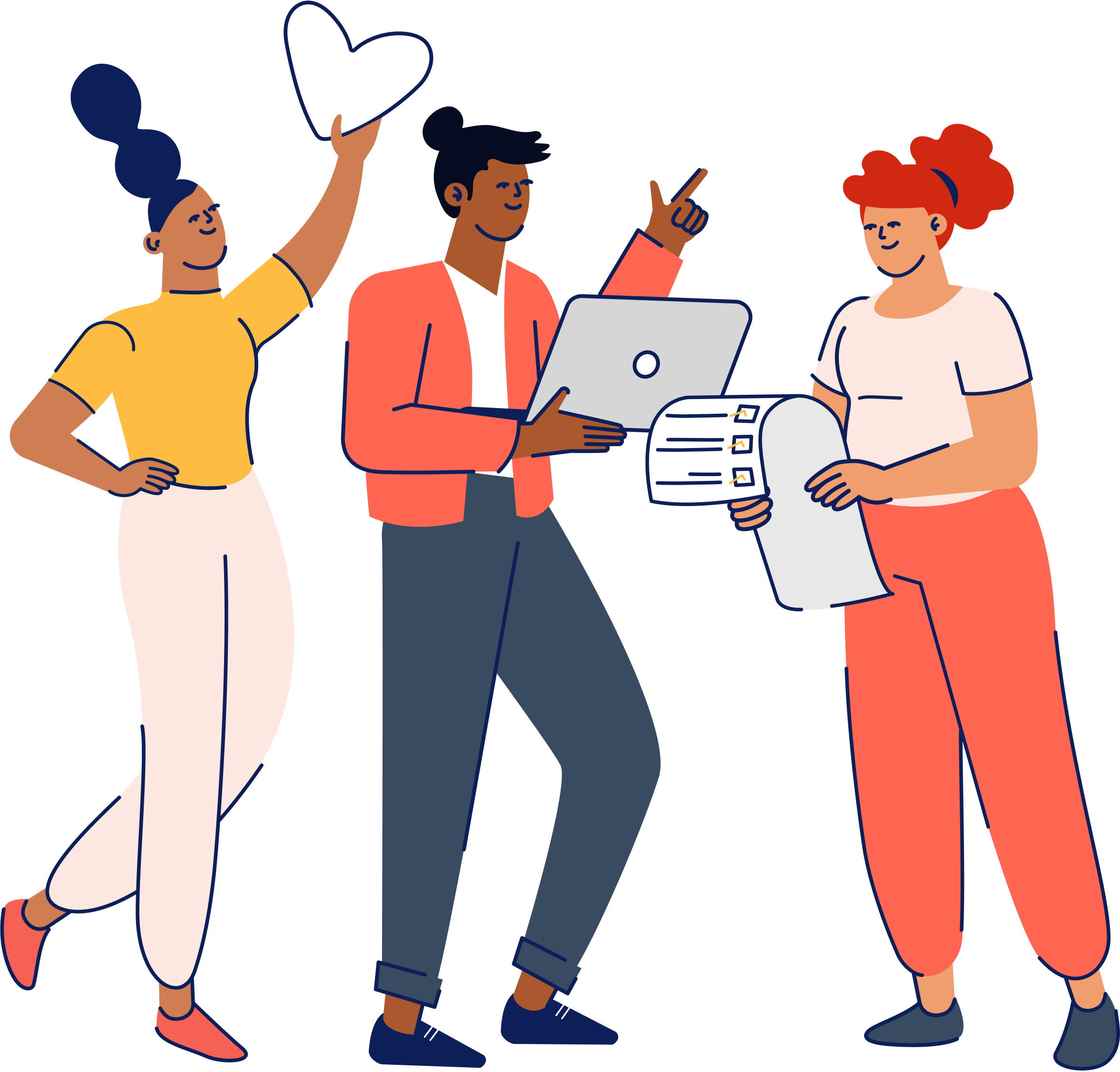 How it works
Wellthy is transforming family care through personalized care support that you can control from an online dashboard.
Sign up
You can choose to use your personal or work email when signing up. However, you'll need your employee ID to verify your eligibility.
Get matched
We'll match you to a dedicated care professional, based on your needs.
Stay connected online
Our Care Dashboard keeps you organized with all your info in one place.
I'm looking for support for a loved one who lives in
We know the ins and outs of the system, so you don't have to.
Caring for each other is one of the most important and fundamental things we do as humans. So why has it gotten so complicated? Whether it's care for you, your spouse, your children, your parents, or a member of your chosen family, Wellthy is here to help.
TESTIMONIALS
Members share their stories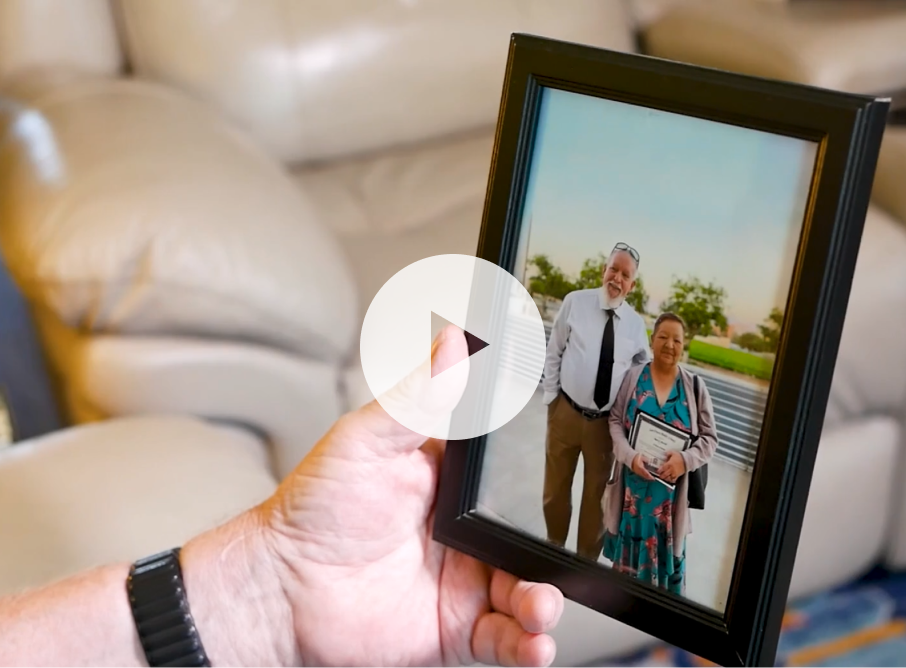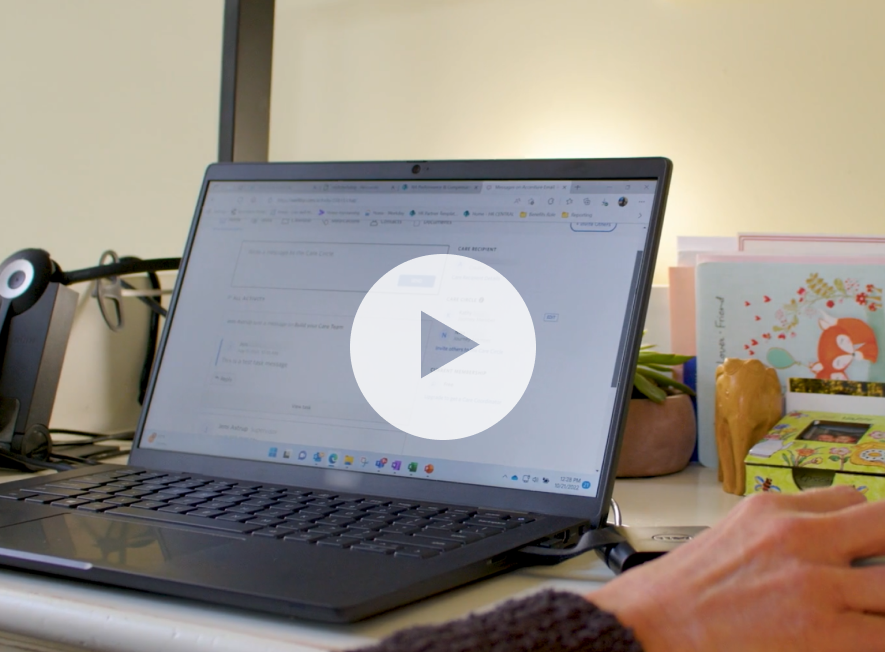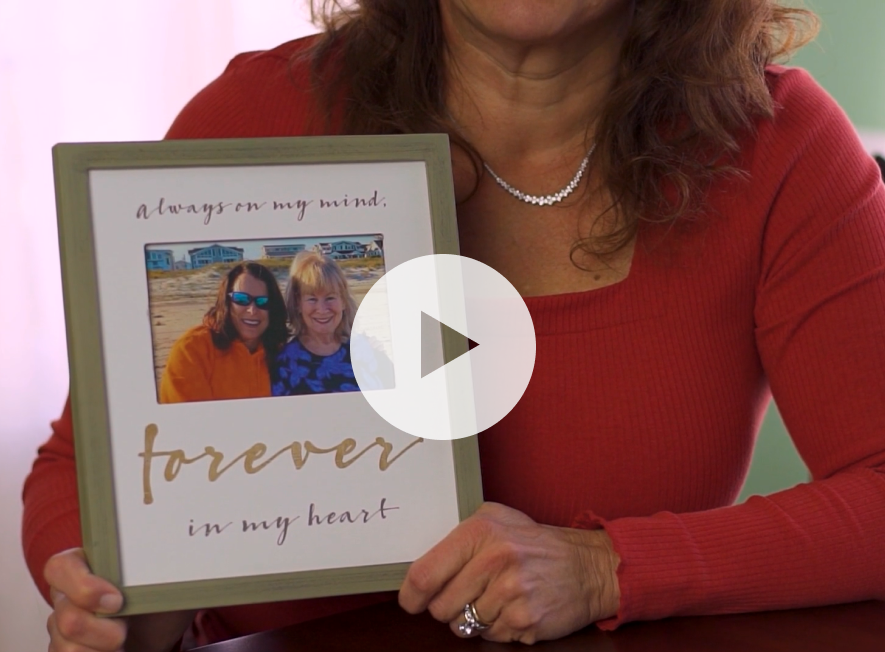 CARE STORY
Beating the odds
Lisa was taking great care of her father, Joe, and made sure he got to dialysis three times a week. But after a while, it got hard to balance managing her dad's health with her busy work schedule. With the help of a care professional, Lisa and her parents were able to get the compassionate, expert financial advice they needed, and all in Cantonese, her parents' native language. As a team, they evaluated insurance options through Medi-Cal and Health SF, and applied for low-income housing. The waitlist was 4-5 years for an apartment, but with Wellthy's help, Lisa's parents won the housing lottery and were in their new home by the year's end.
Top 5 Benefits of Personalized Care Support
A skilled care professional dedicated to you
Your care professional knows your story beginning to end. They'll guide your whole family through a care plan, advocate for your loved one and moderate those tricky conversations.
Guidance from experts who know the care industry
Wellthy Care Coordinators know their way around the system — from healthcare to insurance and beyond.
Family meetings, simplified
Keep siblings, friends, even neighbors in the loop and on board with care with streamlined communication — one email thread, one moderator, one voice of reason.
Fast help with urgent tasks, or support for the long run
Speak with a care professional right away to get help with an urgent task, or set up your dashboard for continued ongoing support.
Everything you need, all in one place
Your Care Dashboard keeps everything safe and accessible. Keep all your contacts, organize tasks, and store important documents.
Less labor, more love
For you or someone you love
Whether it's a tough diagnosis, ongoing condition, depression, or addiction, we can help you or anyone you love find the care support needed.
For your children
We can help find specialists for kids with special needs, navigate the complex world of coverage and benefits, and help your family make the best decisions for your child's care and education.
For your parents
We can help with coordinating daily tasks like filling prescriptions to the bigger ones like moving to a facility and end-of-life preparations.
Care Dashboard
Wellthy's modern platform and app keeps appointments, contacts, tasks, conversations, and documents in one place for you and your family.
Care Concierge
Start a Care Project to get assigned a dedicated Care Coordinator, and they will tackle tasks on your behalf.
Messaging
Communicate directly with your dedicated care professional anytime you need them.
Shared Calendar & Documents
Share appointments and schedules with an unlimited number of your family members and friends.
Medications & Contacts
Manage all of your medications, doctors, and contacts in one place.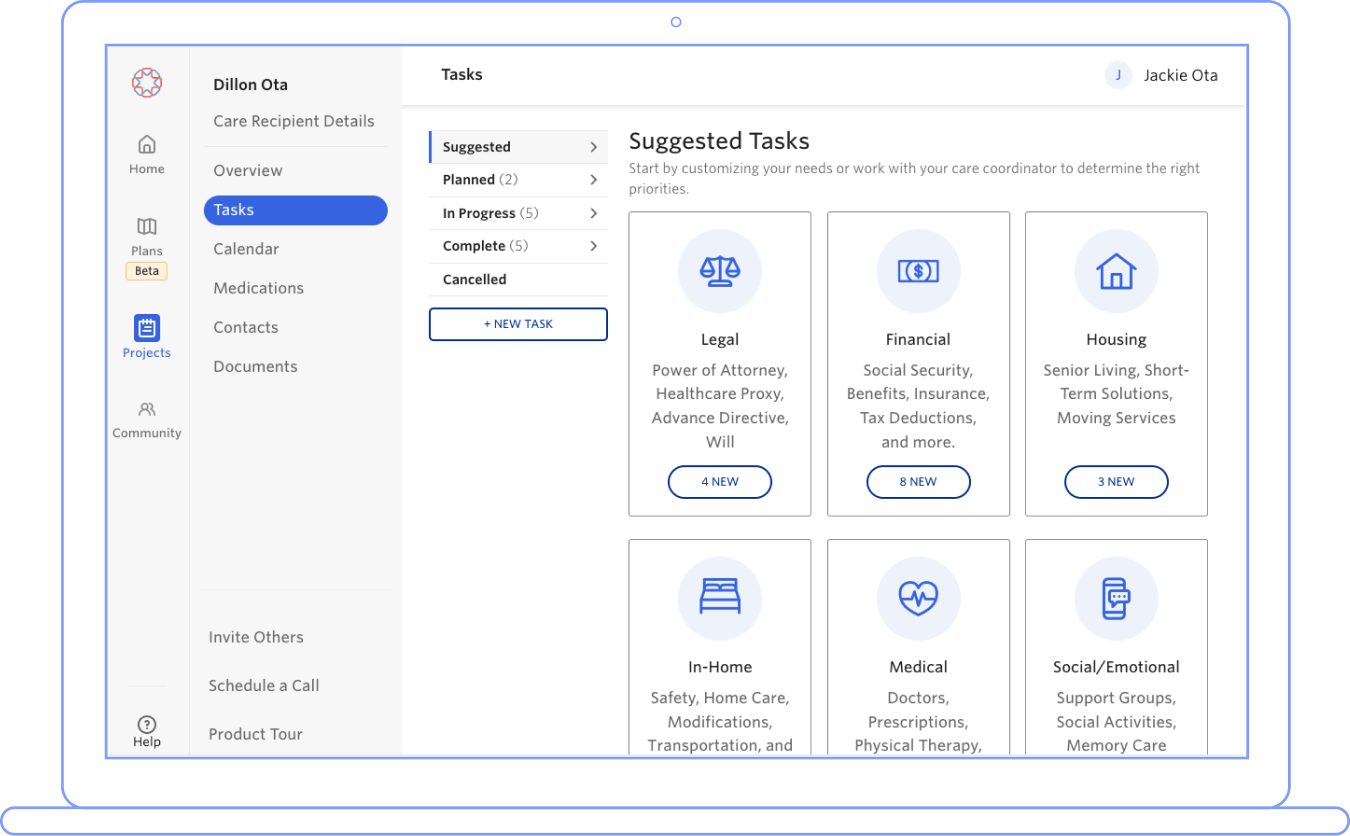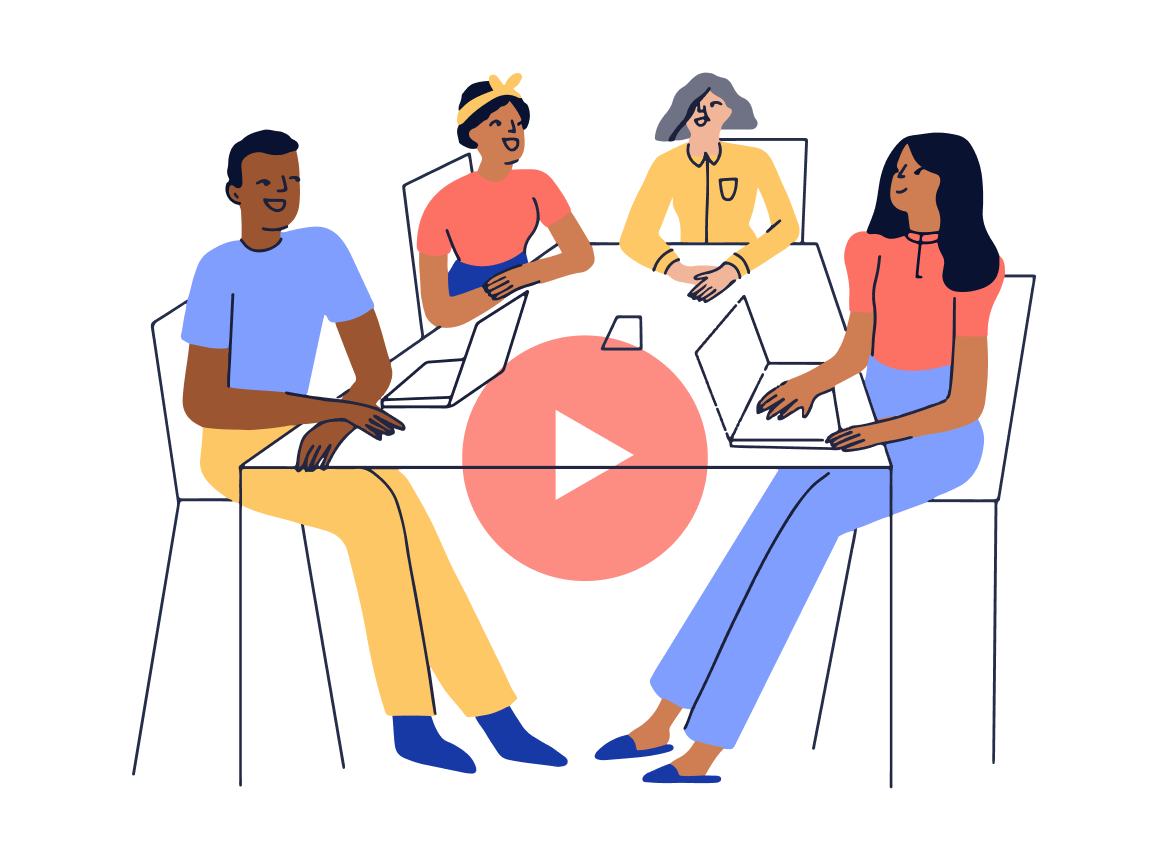 You have access to Wellthy Community
Wellthy Community is a private, peer-to-peer social platform for family caregivers to find support, share experiences and spread knowledge across a range of care topics. Start exploring Wellthy Community now!
FAQs
You can choose to use your personal or work email when signing up. However, you'll need your employee ID to verify your eligibility.

You'll also answer a few questions about who you're caring for: their name, location, conditions, and the top priorities. The more specific you are, the more accurate our Care Coordinator matching algorithm will be! There is a green bar at the top that tracks your progress. Please be sure not to leave the flow until you're all set up, or you may need to wait longer to get a matched Coordinator and we can begin assisting you.

You can use Wellthy to help with parents, in-laws, children, spouses, and siblings. We will dive in and help out regardless of the relationship as long as it is a close enough relationship that care needs are impacting you.

We take privacy very seriously. With consent, a Care Coordinator may share information with doctors, family, caregivers, or other providers in order to arrange care. Care Coordinators only share family information if it's in their best interest.

Wellthy's Care Coordinators are mostly social workers by background, and in many cases, have been or are caregivers themselves. They have previously worked at hospitals, insurance companies, and in other clinical settings. Most importantly, they are passionate about working with families to ease their care burdens. We carefully screen and vet all candidates before certifying someone as a Care Coordinator.

Wellthy is available in the United Kingdom and in the United States, including U.S. territories. Both you and your loved ones must reside in these locations to have access to the service and platform.
Relief is near
Start your Care Project and talk to us about how we can help.